Pricing specifications:
Affordable pricing:   $995 +crew gratuity for up to 22 passengers.
Larger Vessel available for 23-41 passengers. Please call for pricing and details
Price may vary depending on specific coordinates if requested. Please call for details. (561) 585-4475
We gladly accept all major credit cards. Please note there's a processing fee of 3.5%
Ceremonial specifications:
Typically, we allow for up to 2 hours. After we depart from the Palm Beach Yacht Center located in Hypoluxo, the boat will then proceed through the Boynton Beach Inlet and out into the Gulfstream for the spreading of ashes service. Upon arrival to the gulf stream we will allow you, family, and friends, time to speak your words and prayers. We also provide a box of rose petals for you and your guests to scatter along with the release of ashes. After the service is completed, the boat will make it's way back slowly for time of remembrance.
We will provide you a memorial certificate of remembrance reflecting the deceased name with  coordinates, date and time. To see an example please click here.
Please call to schedule a reservation or with any questions you may have.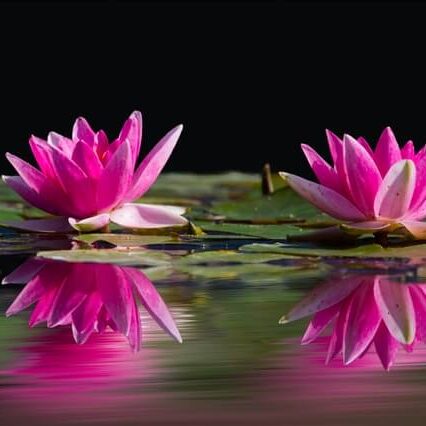 Our Company is compassionate and caring during your time of sorrow. We will help you in any manor possible to make your service memorable so that you can honor and celebrate the life of your loved one. We extend our deepest condolences to you and your family.
Ashes by the Sea has been servicing clients throughout Palm Beach County since 2010. Cities included Hypoluxo, Delray Beach, Boynton Beach, Lantana, Lake Worth, Boca Raton, Deerfield Beach, West Palm Beach, and Jupiter.
7848 S. Federal Highway
Hypoluxo, Florida 33462
The Palm Beach Yacht Center
We gladly accept all major credit cards. Please note there's a processing fee of 3.5%